OSINT TRAINING
DIGITAL INVESTIGATIONS
SECURITY CONSULTING
Sourced Intelligence is a next-generation private intelligence and consulting firm providing cutting-edge digital investigations, open source intelligence training, and security consulting. Whether you're seeking evidence collection for a court case, vital information on a threat, or erasing your digital footprint, our professional staff leads the way operating at the highest standards of the private security industry. Our mission is to provide you with the information needed to make smart decisions. Now…how can we help you?
Sourced Intelligence provides specialized open source (OSINT) training, tailored to fit your institution's needs. Let us teach you to become OSINT experts. We will train you in the art and science of digital investigations by guiding you to the hidden doors of social media and illuminating the dark corners of the web. We host team and individual training as well as remote telephonic or web conference sessions. Gain the competitive advantage and experience the Sourced Intelligence training curriculum, designed to empower all levels of technical aptitude. No coding, no hacking, just the latest in open source intelligence techniques. Knowing and understanding how to effectively access the largest source of archived information of all time is our specialty, let us pass it on to you. Understanding open source intelligence is more vital than ever, making our training a necessity for law enforcement, educators, businesses, leaders and security professionals alike.
Often overlooked by dated private investigative firms, information available online can be more informative and revealing than that compiled from any public records database used by private investigators. An impeccable record doesn't necessarily reflect an impeccable person. Whether you're seeking online evidence in a court case, conducting a threat assessment, investigating a stalker, competitor analysis, or just need a basic background check, let us guide you through the digital landscape. Sourced Intelligence will conduct your digital reconnaissance and provide the intelligence and analysis needed to make smart decisions.
Sourced Intelligence provides practical digital privacy solutions and security consulting. Whether you like it or not, your information is all over the Internet. With minimal effort, anyone can compile an uncomfortably detailed profile of you. Public accessibility to this information makes you much more vulnerable to scams, social engineering, phishing, stalking, targeted crime and identity theft. To counter the modern threat of overexposure online, our staff will erase you from the Internet and teach you the art and science of online privacy. We will keep you, your family and your identity safe online.
ONLINE INVESTIGATIVE SOFTWARE
"The Swiss army knife of online investigations."
Designed by intelligence professionals for the security community, the IntelScout platform is an investigative force multiplier unlocking the largest repository of information known to man (the Internet). IntelScout is a user-friendly portal comprised of the latest online investigative tools and techniques. IntelScout allows the investigator to investigate, not to type in similar queries across thousands of platforms repeatedly. Using the IntelScout platform, conduct comprehensive online investigations in a fraction of the time.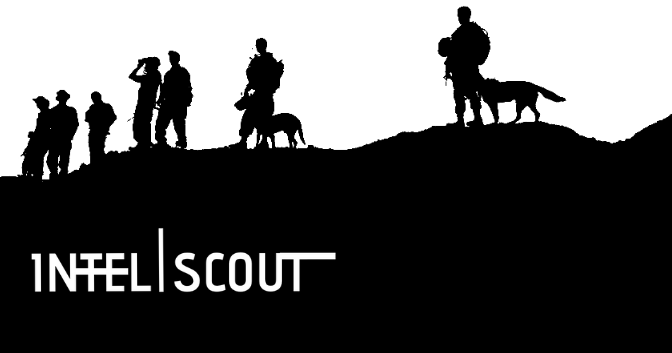 Sourced Intelligence provides the latest in online investigations, OSINT training and security consultation, serving clients in both the private and public-sectors. We give you the competitive edge to stay one step ahead of your adversary. Our clients come from many professional domains including private investigators, security firms, law enforcement, businesses, and high net-worth individuals. We provide you with the unique capability to collect, analyze, and produce valuable intelligence. Be informed. Stay informed.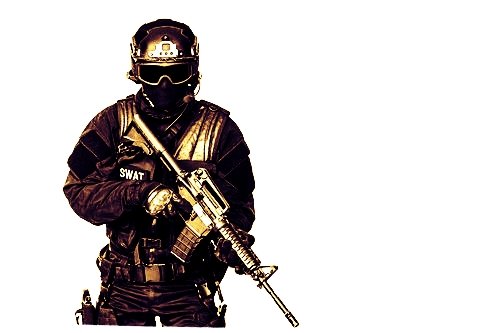 Law Enforcement &
Private Security
Law Firms,
Competitors,
Private Sector &
Public Sector
Security Firms &
Private Investigators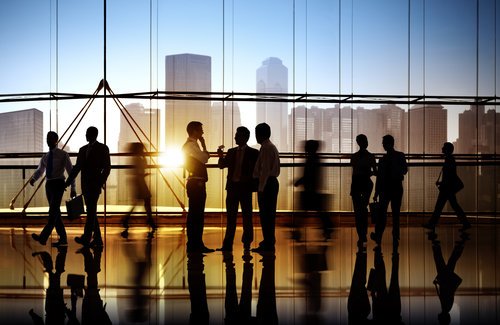 CEOs,
Entertainment &
High Net Worth
For free OSINT tools, security tips, and interesting articles, check out our Digital Investigations Blog.
Interested in free OSINT tools? Great articles? Or just want to get in touch?
Sourced Intelligence is a veteran owned and operated firm, comprised of next generation intelligence professionals. We have a knack for Open Source Intelligence (OSINT) and digital Investigations. As veterans and members of the intelligence community, we are commited to our client's safety, security, trust, and privacy.